Sun, 6 July 2014
Emmy Podcast #7: FINAL Predictions! No one is safe!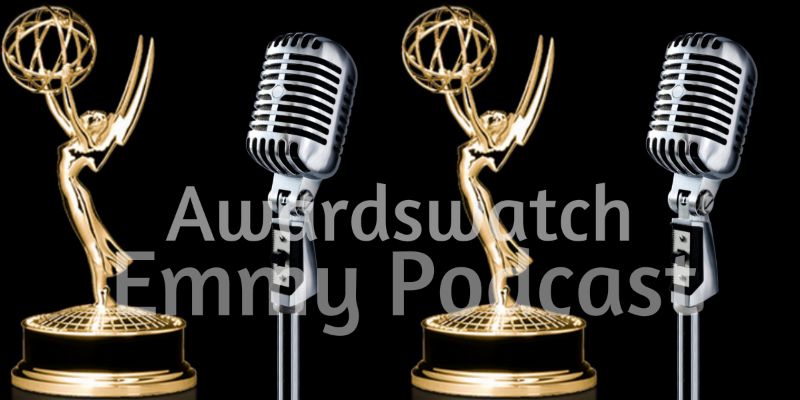 Despite Chris and Erik being members of the Getalong Gang of similar Emmy predictions, there's still a lot of conversation to be had and even some votes changing mid-podcast! How poorly will Mad Men do? Can Showtime pull off a big haul for Masters of Sex? Will Orange is the New Black be the one to topple Modern Family?
Find out, on the AwardsWatch FINAL Emmy Prediction podcast.
---