Thu, 28 August 2014
Oscar Podcast #15: Venice, Telluride and TIFF festivals; Birdman, A Most Violent Year, Wild, The Imitation Game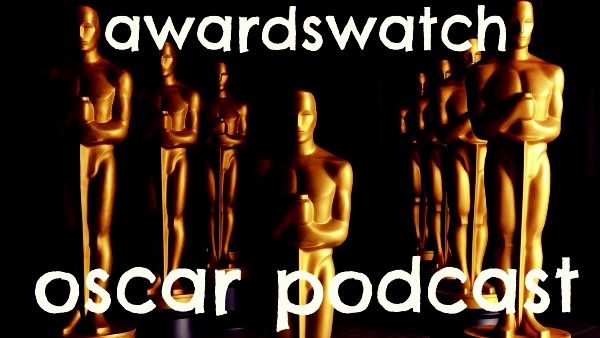 In this podcast, Peter and Jason (Dirk Diggler!) join Erik to discuss the flurry of fall festivals, including the just opened Venice Film Festival which began with rapturous reviews for Alejandro González Iñárritu's Birdman. We also venture into Telluride and TIFF (which Jason is attending), discuss Harvey Weinstein's track for The Imitation Game and the recent first test screening (attended by AwardWatch members) of A Most Violent Year starring Oscar Isaac and Jessica Chastain. That breaks into a discussion of Supporting Actress which covers Chastain, Patricia Arquette, Laura Dern, Keira Knightley and Carmen Ejogo (which itself breaks off into a conversation about Selma). And all in under an hour and a half! Bonus!
---
Mon, 18 August 2014
Emmy Podcast #8: FINAL Winner Predictions feat. Breaking Bad, Orange is the New Black, The Good Wife and True Detective
Settle in folks, this Emmy winner prediction podcast clocks in at 2h 30m. I know, I know, but we tried! Emmy Experts Chris, Peter and myself dig deep into the TV/Miniseries categories (Fargo or The Normal Heart? Sherlock?!), Comedy (Will Orange is the New Black unseat Modern Family?) and Drama (an epic battle between Breaking Bad and True Detective).
As per usual for AwardsWatch, the Lead Actress (Drama) category becomes a fight as Erik fights for his #1 placement of Robin Wright against the slings and arrows of Chris and Peter.
So, grab a cocktail or go for a long drive for this epic podcast that you'll need to hear before the Emmys next Monday!
---